Unexplored Paris Revisited by French Links Tours
Here are some examples of the bespoke walking tours that we have created this year for your travel enjoyment:

The Marais district: Explore a blend of hipster galleries and cutting-edge boutiques, Jewish heritage, furnished mansions and French classical architecture restored to its original beauty.
The Covered Passages: Discover the city's first 19th century shopping malls, lovingly restored and housing one-of-a-kind boutiques and exclusive shops for clothing, accessories, small gifts, toys and stationery…
Architectural Finds: Explore the new Bercy district, the renovated Cour St. Emilion, Frank Gehry's Louis Vuitton Foundation, Le Corbusier's studio and private home, Hector Guimard's Art Nouveau buildings and Art Deco rivals…each time in the company of an expert guide.
The History of Civilization told through the Louvre's masterpieces: On this guided tour, you will learn about the evolution of the world's people and cultures, seeing how much art & artifacts explain our religions, laws and domestic customs.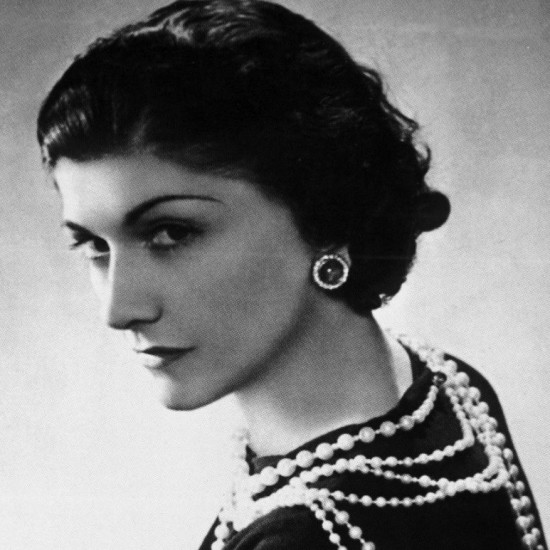 A Woman's History of Paris: Our expert guide will take you on an atypical tour of Paris in the footsteps of Coco Chanel, Gertrude Stein, Kiki of Montparnasse, Josephine Baker, Edith Piaf, Simone de Beauvoir
Celebrities in Stone: Our guided walk through Pere Lachaise Cemetery will take you to the stories and final resting places of Jim Morrison, Oscar Wilde, Alexandre Dumas, Frederic Chopin, Edith Piaf… 
Steals and Deals at the Flea Market: Our expert guides show you the best dealers and buys at the Porte de Vanves and Clignancourt markets. Here's where you'll find silver and silver-plate, vintage scarves and jewelry, porcelain, prints and more at unbeatable prices.
Our "Made in France" Shopping Tour for Clothing and Accessories (Men, Women's and Children) introduces to the labels you will never find at the mall back home.